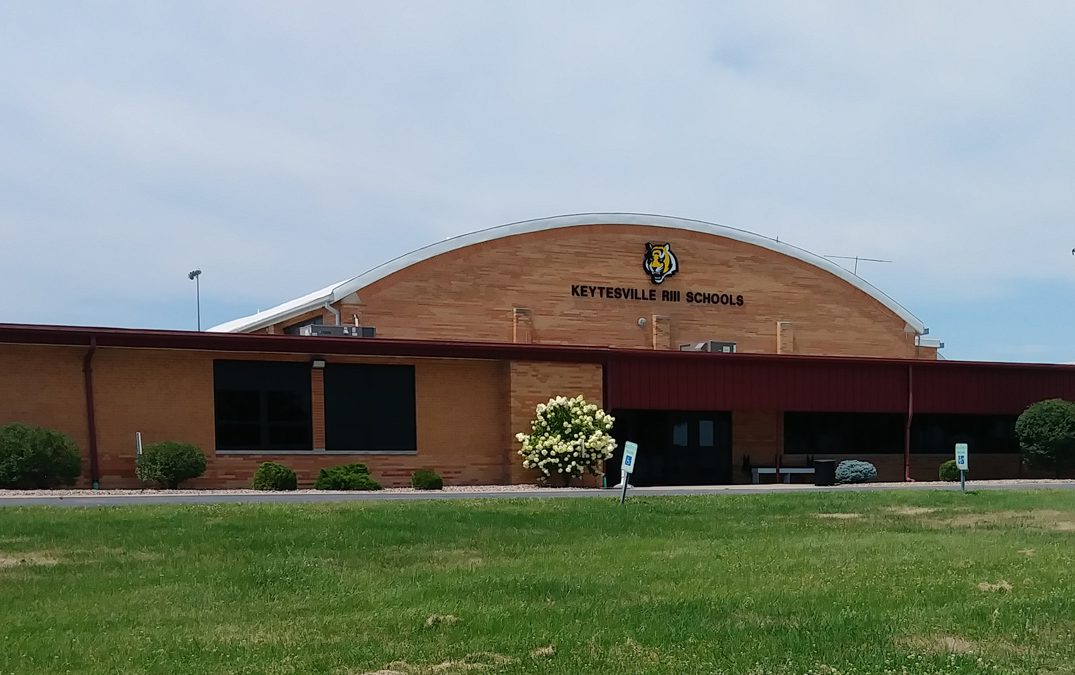 by

Keytesville Alumni Association
March 7, 2019
This year's event will be Saturday, April 20, from 5:00 to 8:00 pm, at the high school gym as usual. We reallllly want to get more people there this year and are offering confidential assistance to those who can't afford the $20 fee.
Loads of fun, silly entertainment, a full catered meal, a dance and lots of prizes!
Support your alma mater on this one night of the year you get to see your classmates face to face! Bring a friend!
Dinner served at 6, doors open at 5 for chit chat
Music, entertainment, prizes
Menu: Roast beef/chicken breast, cheesy potatoes, green beans, corn, rolls, desserts (plural)
Advance purchase:
$20 for alums, includes alumni association dues.
$15 for everyone else
Send payment to:
Keytesville Alumni Association
PO Box 53
Keytesville, MO 65261
For more information, please visit our Facebook Event page.