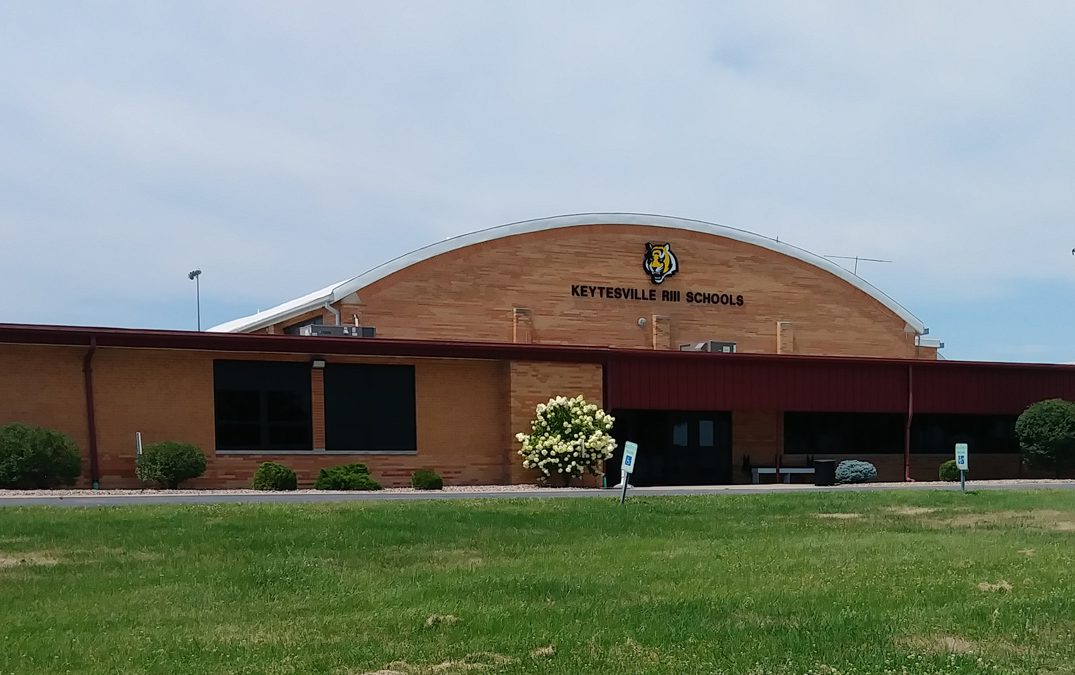 by

Keytesville Alumni Association
March 9, 2020
Due to concern for the health and safety of our Alumns, it is with heavy hearts that we have decided to cancel this year's Alumni Banquet. If you have already purchased your ticket(s), a refund will be forthcoming.
In addition to the Alumni Banquet, the Class of 1960 has cancelled their planned gathering for lunch prior to the banquet.
If you would like to contribute to our KHS Scholarship Fund, you can still do that. We will be adding a payment form to our website in the coming days.
Thank you so much for your understanding. We'll see you next year.