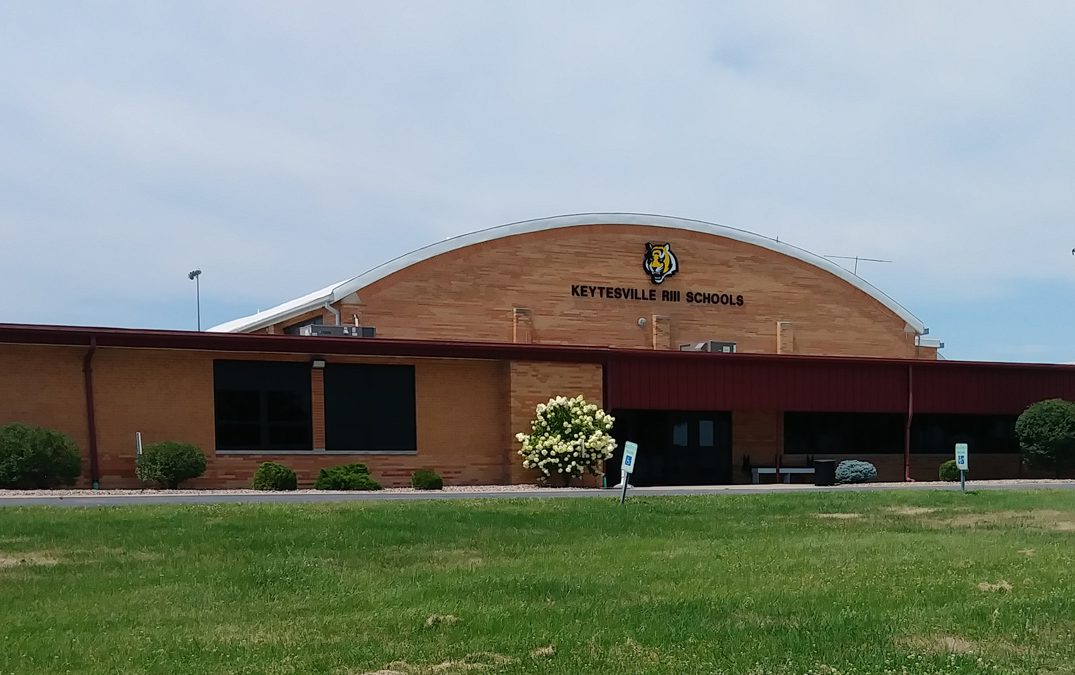 by

Keytesville Alumni Association
March 14, 2023
The annual Keytesville Alumni Banquet is back!
Come join us as we get things kicked off. It's been two years since we've been able to come together to reminisce and get caught up with each other. We've missed you.
Saturday, April 8, 2023
Socializing starts at 3:00 PM
Dinner starts at 5:00 PM
To purchase your Alumni Banquet tickets, please click here.